Information Technology &
Software Development
for Enterprise Resource Planning Software, E commerce Shops, Video Games,
Desktop Applications, Mobile Apps, Augmented and Virtual Reality.
Stonesoft Games
We have started developing our own games in house! Currently focusing on developing interactive experiences for live events or social areas such as bars, coffee shops, event centers and more.
Hop on over to our games department to learn more.
Point23d
An auto-meshing application that allows users to take their Point Cloud data and convert the points into a usable 3D mesh. We have also built collaboration tools for teams to work on these spaces together in VR.
Hop over to our Point23D department to discover more.
Lines of Code in production
As of December, 2022

171,572
PYTHON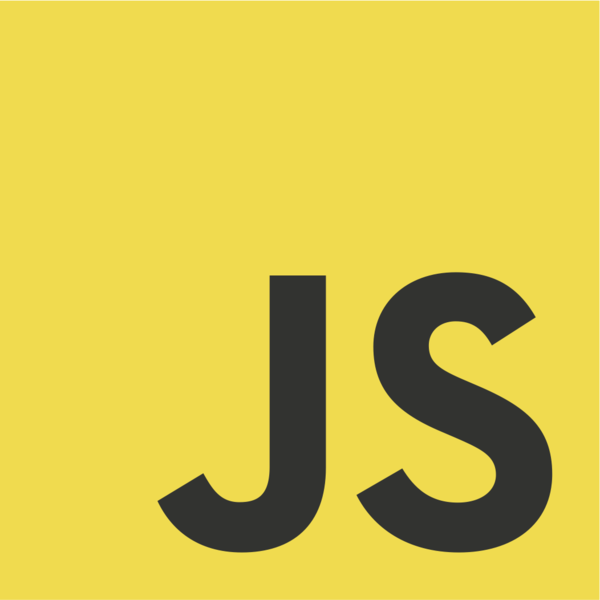 135,981
JavaScript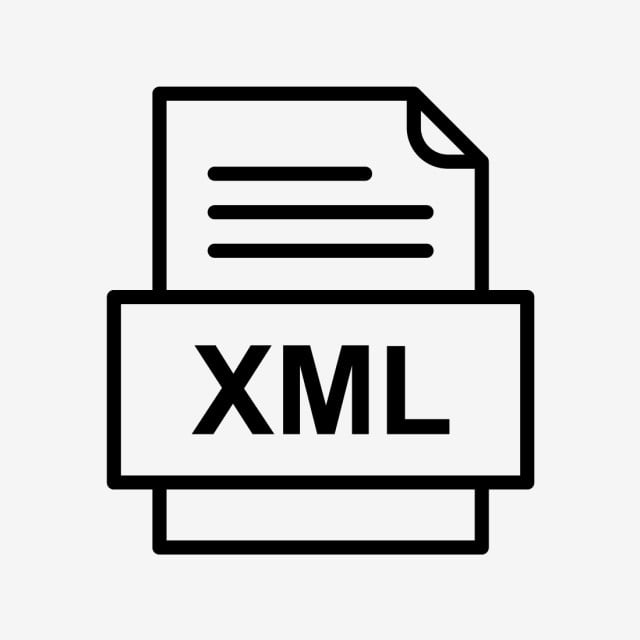 232,077
XML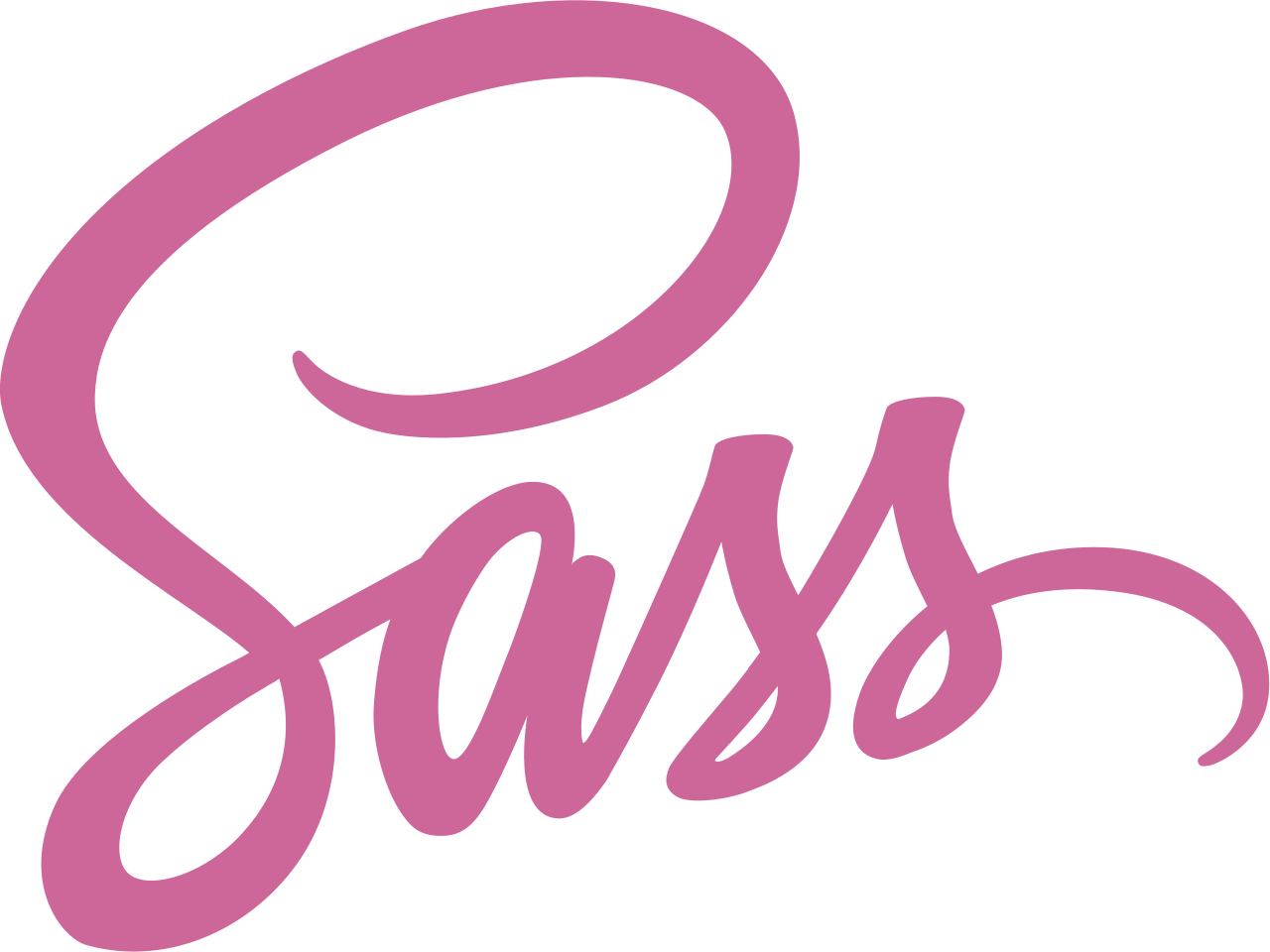 59,065
SASS